Variety of Categories Available, but Remaining Space Is Going Fast at Market Park San Jose
Home
Variety of Categories Available, but Remaining Space Is Going Fast at Market Park San Jose
As more and more retailers jump at the chance to locate in the Market Park retail center on Berryessa Road in North San Jose, space is filling up quickly. But a number of enticing categories remain for the retailer, restaurant or service business that wants to be part of the high-traffic Safeway-anchored center.
Available exclusive categories include:
All types of restaurants except sub sandwiches
Nail, hair or makeup salon
Optometrist
Dentist
Veterinarian
Tax preparer
Cell phone retailer or phone repair service
Internet or cable provider
Postal annex service
Tutoring service
Coding school
Other service businesses
But while there are plenty of categories available for interested tenants, only about 9% — approximately 9,200 sq. ft. of the total of 101,000 sq. ft. — remain. And negotiations are underway on 3 of the 7 available units. So retailers and their representatives would be advised to move fast! Download the brochure for floor plans of available units.
Diverse Mix of Large and Small Tenants
Market Park San Jose features a wide-ranging mix of tenants — from national brands to smaller local or regional names. Many of these stores are already open. The current tenant roster includes:
Safeway, 65,000 sq. ft. anchor store, now open
CVS Pharmacy, 13,100 sq. ft. store, open
Chase Bank, 4,000 sq. ft. branch, open
Carbon Health, 2,650 sq. ft. medical clinic, open
Safeway fuel center and convenience store
Dunkin', 2,038 sq. ft. store serving up fresh-baked goods and beverages
Firehouse Subs, 1,500 sq. ft. fast-casual restaurant
SomiSomi, 1,100 sq. ft. Korean-style soft-serve ice cream shop
CoCo, 716 sq. ft. bubble tea and juice store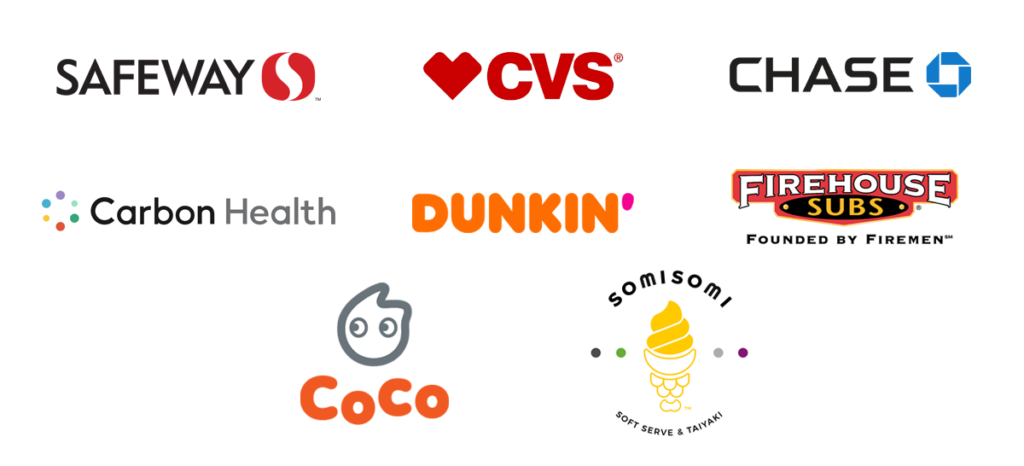 Part of Large Transit-oriented Development
Market Park San Jose is a 120-acre master-planned, transit-oriented community with residential, retail, office, recreational space, and more — all integrated tightly with the Berryessa BART station. Complementing the North Village where the Market Park retail center is located is a 61.5-acre South Village, which just received final approval from the City of San Jose. Download the South Village brochure.
When completed, Market Park San Jose will include:
Up to 4,450 residential units (1,000 already built in the North Village)
Planned headquarters-class office and commercial space ranging from 1.5 million sq. ft. to as much as 3.4 million sq. ft.
The North Village retail center, plus additional street-level retail and dining throughout
A community entry plaza adjacent to the BART station, neighborhood parks, walking and bicycle trails, and greenbelt areas
BART and VTA bus service, plus a future freeway interchange at Berryessa Road and Highway 101.
Time Is Running Out
Don't delay! If you have any interest in opening a new store in the Market Park retail center, reach out for a personal tour today.
For more information, contact:
• Chris Anderson, 408.453.4700 x134, BRE License #01438895