Shihlin Taiwan Street Snacks Brings Favorites to Market Park San Jose
Home
Shihlin Taiwan Street Snacks Brings Favorites to Market Park San Jose
The night markets of Taipei are among the highlights of any visit to Taiwan. The bustling and brightly lit markets are a food lover's paradise. The largest and best known of these is Shihlin Night Market — attracting tourists and locals alike to stroll its narrow streets and alleys, and dine on a variety of fresh favorites and snacks.
Shihlin Taiwan Street Snacks was founded in 2003 to bring this excitement and deliciousness to the world — through authentic Taiwanese cuisine previously available only in Taipei's night markets. The brand will open a new store in the Market Park retail center, which is part of the 120-acre Market Park mixed-use community adjacent to the Berryessa BART station.
Shihlin Taiwan Street Snacks will occupy just under 1,000 sq. ft. of space at 1477 Berryessa Road, Unit 30, in San Jose. Menu items will include popular fare such as fresh hand-cut popcorn chicken, crispy mushrooms, sweet plum fries, and Oyster Mee Sua — as well as box dinners, complete meals, a selection of drinks, and more.
The procuring broker for the transaction was Agnes Lam of Silicon Valley Real Estate.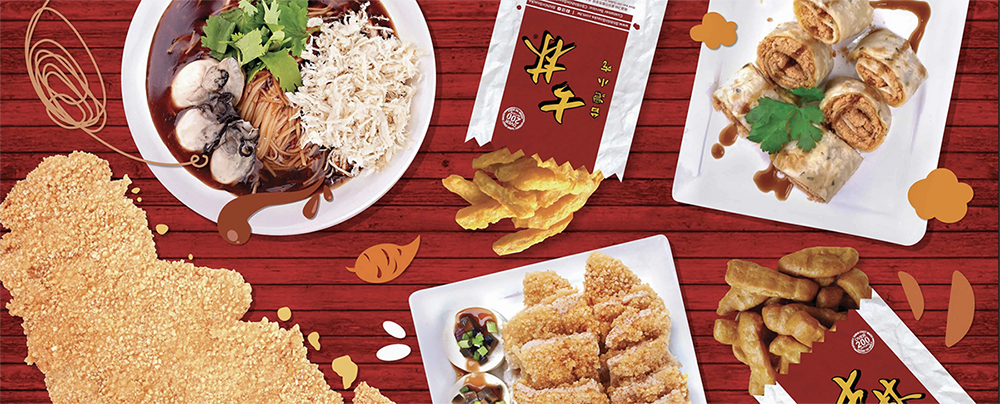 ---
With the Latest Lease Signed — Just 3 Store Spaces Left
Now that Shihlin Taiwan Street Snacks has signed, there are only three units left for retailers that want to join the roster in the shopping center that has quickly become the place to be in North San Jose.
Here's the complete list of tenants:
Safeway, 65,000 sq. ft. store
Safeway fuel station and convenience market
CVS Pharmacy, 13,100 sq. ft. store
Chase Bank, 4,000 sq. ft. branch
Rosie Nails Spa, 2,375 sq. ft. nail salon and spa
Dunkin', 2,038 sq. ft. store offering premium baked goods and coffee
Pizza My Heart, 1,650 sq. ft. store
SomiSomi, 1,100 sq. ft. Korean-style soft-serve ice cream shop
Shihlin Taiwan Street Snacks, 936 sq. ft. fast-casual restaurant
CoCo, 716 sq. ft. bubble tea and juice store
---
Visit the Market Park Retail Center Today
Don't delay! If you're interested in any of the few remaining spaces, download the retail brochure and contact Chris Anderson to set up your personal tour today!
Silicon Valley's Premier Mixed-Use, Transit-Oriented Community
With a fully entitled development plan and approved environment impact report for the remaining 63 acres in the South Village complementing the largely developed North Village, Market Park San Jose is truly the premier mixed-use, transit-oriented community in Silicon Valley. Check out the South Village site plan here.
When fully developed, Market Park San Jose will include:
Up to 4,450 residential units (1,000 already built in the North Village)
Planned headquarters-class offices and commercial space ranging from 1.5 million sq. ft. to as much as 3.4 million sq. ft. of available space
North Village retail center, plus additional street-level retail and dining throughout
The community entry plaza adjacent to the BART station, neighborhood parks, walking and bicycle trails, and greenbelt areas
BART and VTA bus service, plus a future freeway interchange at Berryessa Road and Highway 101
Secure your spot in the Market Park retail center today — before the spaces are all gone!
For more information, contact: Chris Anderson • 408.453.4700 x134 • BRE License #01438895